ONE GOLD CLUB members went to chongqing yujiang Die casting co., LTD to visit the exchange activities and achieved a complete
---










  In order to strengthen the communication and exchange among the members of ONE GOLD CLUB and learn from the production mode and management experience of the advanced members, a successor mechanism was formed during the new inspection tour to Yinbaoshanxin in September 2017. Chairman Zhou Daoxue of Chongqing Yujiang Die casting Co., Ltd. ("Yujiang Die casting" for short) invited members enterprise to visit and communicate on the spot.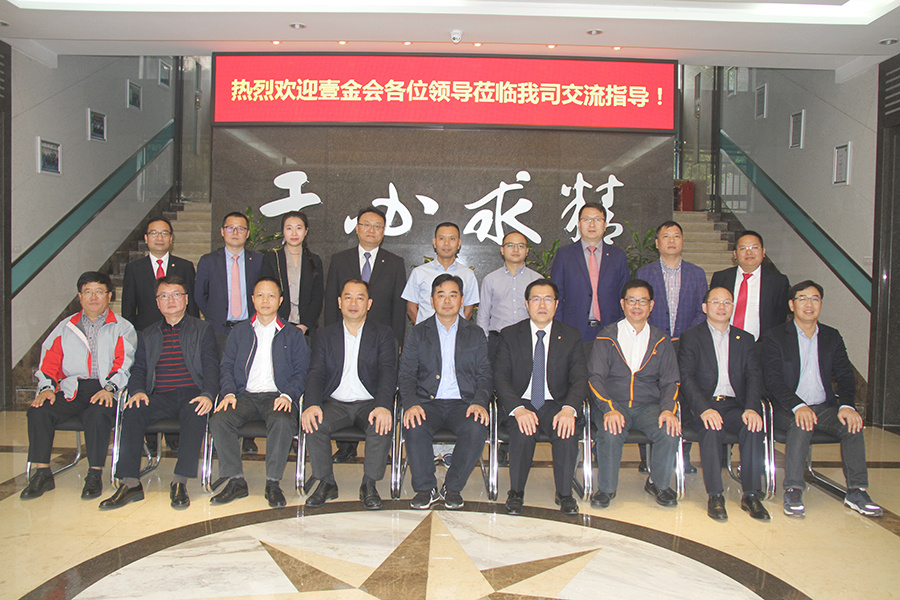 From 2nd to 3rd November , president Yu Jin of ONE GOLD CLUB joined hands with ONE GOLD CLUB and special guest and his party 18 people were invited to visit and exchange activities in Yujiang Die casting, which was warmly received by the chairman of Zhou Daoxue.
 On 2nd November, ONE GOLD CLUB members and special guests and their entourage went to Yujiang Die casting to visit and exchange, visited the factory building, office area, and enterprise product exhibition area, and had a detailed understanding and experience of the characteristics and production technology of Yujiang Die casting, etc. And on the enterprise cooperation, industry prospects and other issues organized a seminar. Everyone said that from Yujiang to see a lot of bright spots, worthy of reference.
  That evening, Zhou Daoxue chairman of Yujiang Die casting organized a grand banquet for everyone, showing the friendship of the landlord. At the dinner, President Yu Jin signed and presented "ONE GOLD CLUB", and announced that the next event will be hosted by Geely, inviting all people to Ningbo Geely to visit and exchange.
  During the visit and exchange, some members of ONE GOLD CLUB were accompanied by the chairman of Zhou Daoxue, took part in the golf warm-up match and the formal competition, learned the skills of the golf club, and actively promoted the exchange and cooperation among the members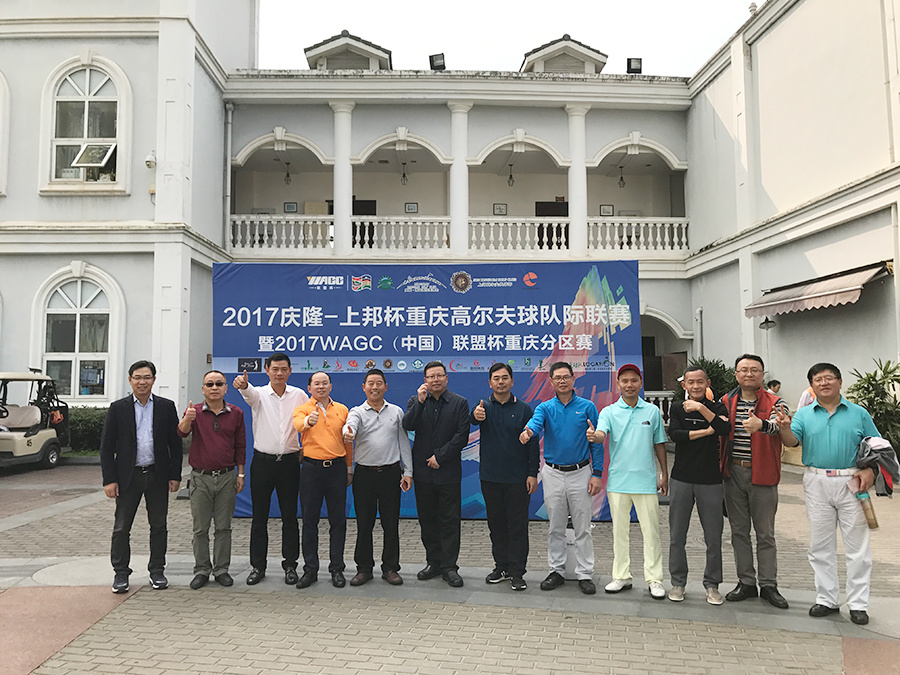 Chongqing Yujiang Die casting Co., Ltd. is a high-tech enterprise mainly engaged in precision accessories. The company was founded in 1992. At present, the group has 3 subsidiaries and 1 joint venture company, with more than 5600 employees. The factory area covers an area of 330000 square meters and the workshop covers an area of 220000 square meters. The fixed assets are 1.3 billion RMB (about 190 million US dollars), with more than 1300 sets of advanced equipment at home and abroad, with annual production capacity of more than 70,000 tons of aluminum alloy die-casting products and production capacity of more than 8000 million aluminum alloy parts per year. It is a set of design, development, aluminum alloy die-casting, mechanical processing, surface treatment, mold design and manufacturing as one of the integrated private enterprises.
  Since its establishment on 22th July, 2017, following the principle of "giving full play to the advantages of resources, promoting each other's development, long-term close cooperation, mutual benefit and mutual benefit", it has organized a number of enterprise visits and exchanges and received a wide range of praise and recognition from visitors. Next, it will continue to promote enterprise learning and exchange activities, create a more efficient and pragmatic service platform, further promote the complementary advantages of member enterprises, and explore the road of intellectual development in China.
---