Group Culture
Our Dream
Jointly build world-class Chinese enterprises to promote better economic and social development and progress.
Our Philosophy
Seeking truth and pragmatism, pursuing excellence, and commitment to common success.
Our Value
Fairness and fairness, integrity and respect, and win-win responsibility.
Our Guiding Ideology
Scientific development and win-win cooperation.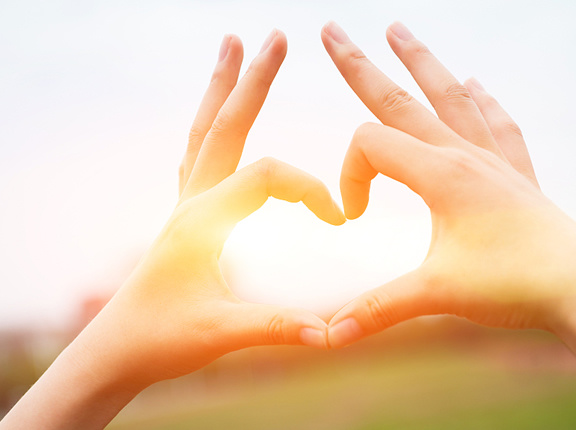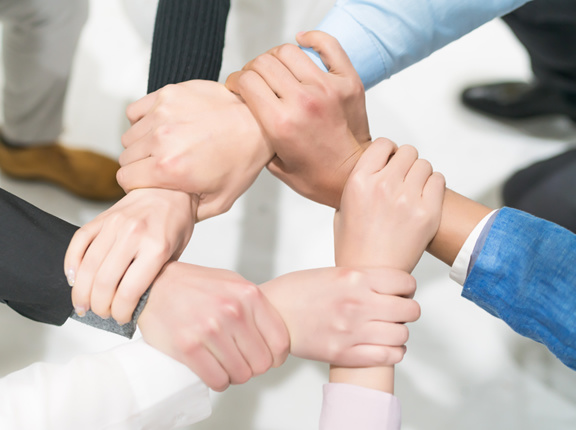 Our Mission
Leading manufacturing innovation and upgrading, and promoting better economic development.
Our Strategy
Gather world-class resources and develop world-class enterprises.
Our Business Policy
Customer first, intelligent leadership for the future, and striving for the foundation.
Our Team
Full of passion, full of motivation, intelligent composite, world-class.
Our Business
The entire industrial chain, high-end equipment, industrial products, high-end intelligent manufacturingGreen environmental protection, new energy vehicles, new materials, investment and financing, etc.
Our Customers
Leading in the industry, first-class in high-end, striving for the world, and aspiring to the upstream;Automobile industry, equipment manufacturing, precision machinery, high-end manufacturing, etc.
Our Brand
Promise to peers and lead the future with wisdom! Industry upgrade partners, focus on your success! Jin promises to bring world-class partners and resources to create a world-class beautiful future with you!
Our Goal
Positioning itself as a "high-end intelligent manufacturing comprehensive service provider and efficient organizer of industrial value";
With a number of listed companies with a market value of over 10 billion yuan, it is a comprehensive international first-class group company and has completed the Golden Commitment Building.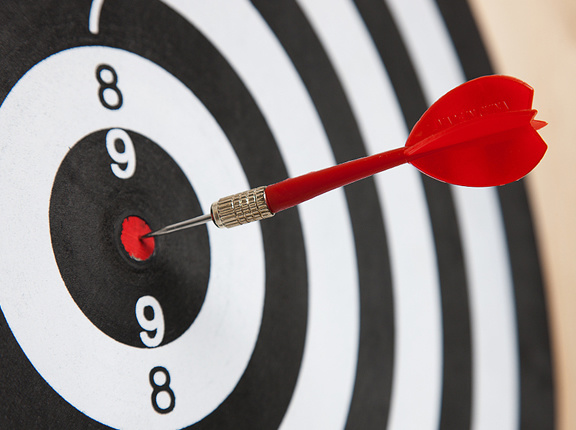 ---
Copyright © 2018 GENERAL Group