Grand opening of ONE GOLD CLUB in Yinchuan
---










  On the afternoon of 22th July , ONE GOLD CLUB was held in Yinchuan, announcing the formal establishment of ONE GOLD CLUB and the election of the first leading body. Leaders or representatives of ten founding promoters (Mr. Yu Jin, Vice President, Zhejiang Qianjiang Motorcycle Co., Ltd., vice president of Zhejiang Geely holding Group, Chairman of Zhou Daoxue, Chongqing Yujiang Die casting Co., Ltd., Guangdong Wencan press). Tang Jiexiong, chairman of casting co., Ltd., vice president of Huang shan, director of Shenzhen Yinbaoshanxin technology co., Ltd., executive deputy general manager of Lei Qun, Guangzhou Haozhi electromechanical co., Ltd., Guangdong Zhaoqing power metal co., Ltd. Chairman of the company He Shao, deputy general manager of Guangdong Hongtu science and technology co., Ltd. Li sidi, general manager of Huang Mingjun of Guangdong Hongtu Wuhan diecasting co., Ltd., executive deputy general manager of Shen gang, shanghai Fanac robot co., Ltd., and Yamazaki. Mazak (China) Co., Ltd. Dong Qingfu, Shan Yaodong Vice President, Yamasaki Mazak (China) Co., Ltd., Zhang Zhaojing, General Manager, Yamazaki Mazak Machine tool (Guangzhou) Co., Ltd., GENERAL International Group Co., Ltd. Chairman of Ye Mingwu) and six promoters (Bohong Group Co., Ltd / Wescatt Industrial (China) Co., Ltd. Dong Ping, Pan Haiyun, Deputy General Manager, Pan Haiyun, Pan Jiao (Hunan) Industry Co., Ltd., Dongguan. A total of 23 people, including Yao Guohua, Vice General Manager of Ward Precision Machinery Co., Ltd., Chairman of Shenzhen Hengtuo High Technology Co., Ltd., Wang Zhenli, Chairman of Shenzhen GCL Environmental Protection Industry Co., Ltd., Ding Yuqing, and others attended the founding meeting.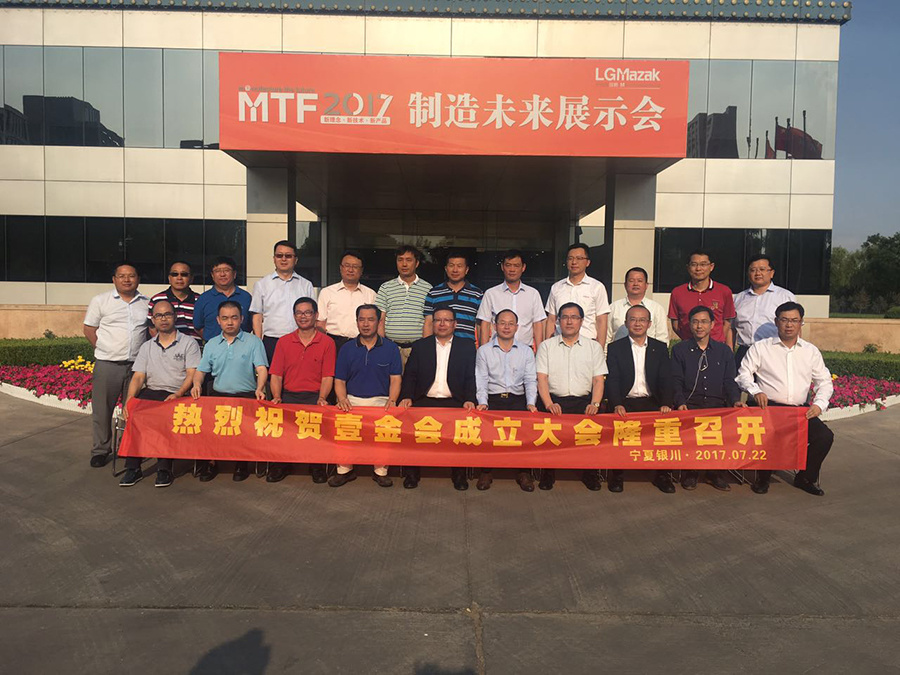 Origin of Dongying, founded in China, the pursuit of excellence, intellectual first-class. Founded in Japan by the leaders of 10 leading units in the industry, the company adheres to the principle of "giving full play to the advantages of resources, promoting each other's development, long-term close cooperation, mutual benefit and mutual benefit". The purpose is to build a comprehensive service ecosphere platform of advanced high-end manufacturing industry's whole industry value innovation chain, and to promote the mutual sharing of resources and the cooperative development of business among the members of the platform. With world-class standards as the benchmark to promote the transformation and upgrading of the platform's member enterprises and enhance their comprehensive competitiveness, with a view to achieving a closer strategic and win-win partnership, build interactive and mutual exchange platform for communication, friendship, deepening cooperation, common development, win-win cooperation.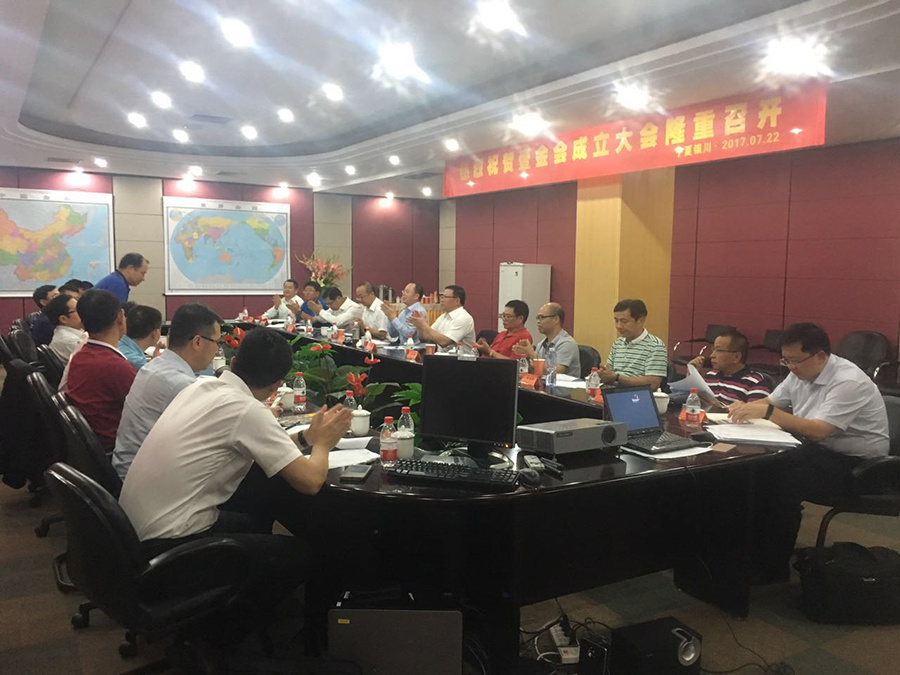 The meeting jointly discussed and determined important issues such as the articles of association of ONE GOLD CLUB fund and the organization structure of the fund. The elected rotating chairman was Comrade Yu Jin, the executive chairman was Comrade Ye Mingwu, and the secretary-general was Comrade Zhang Zhaojing. The Under-Secretary-General is served by Comrade Lin Bo, and the secretariat is headed by the founding sponsors to appoint a secretary or assistant as a member of the secretariat. At the meeting, the leaders of the leading units in the industry exchanged views on the major issues and future development priorities of ONE GOLD CLUB in 2017, analyzed the current situation of China's manufacturing industry, and dreamed of building an intelligent manufacturing industry ecological circle in the future. To obtain the dividend of industrial upgrading and to promote the transformation from "made in China" to "wisdom in china".
---